A Winemaker's family
---
Family roots
Our family wine history begins in 1933, when our great grandfather Albert bought the farm.
At that time the wine growing process took place in the family wine cellar ; this is where we now have our wine collection room.
In the old days, wine was sold in barrels. In the fifties, because of the wine overproduction crisis, our family had to empty the barrels in order to make place for the new harvest.
This event marked the end of an era, and in 1957, most of the grapes were sent directly to the cooperative
Our grand-father, Roger Monteillet, was an active member in wine making co-op organisations, as well as in the AOC creation in 1973.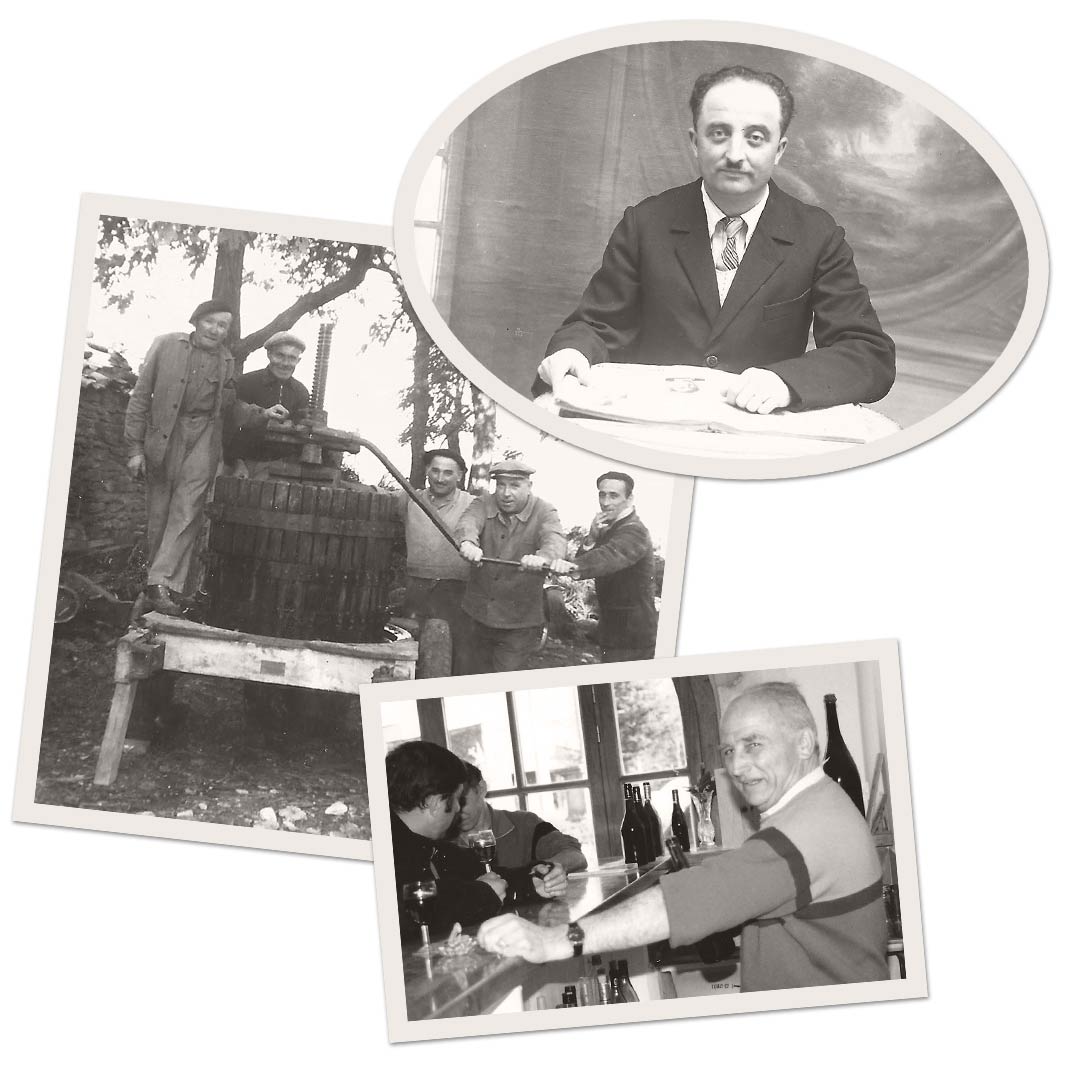 ---
The wine estate creation
In 1987, both brothers set up the business. Claudy and Jean-Luc recreate a cellar in the hamlet : the Domaine de Montine is born.
This is when we started selling labelled bottles. From this time onwards, we give priority to quality and steadiness to our wines. Sustainable development is our main priority.Sharing and enjoying are just part of our everyday family life, and we love to involve you in those beautiful moments.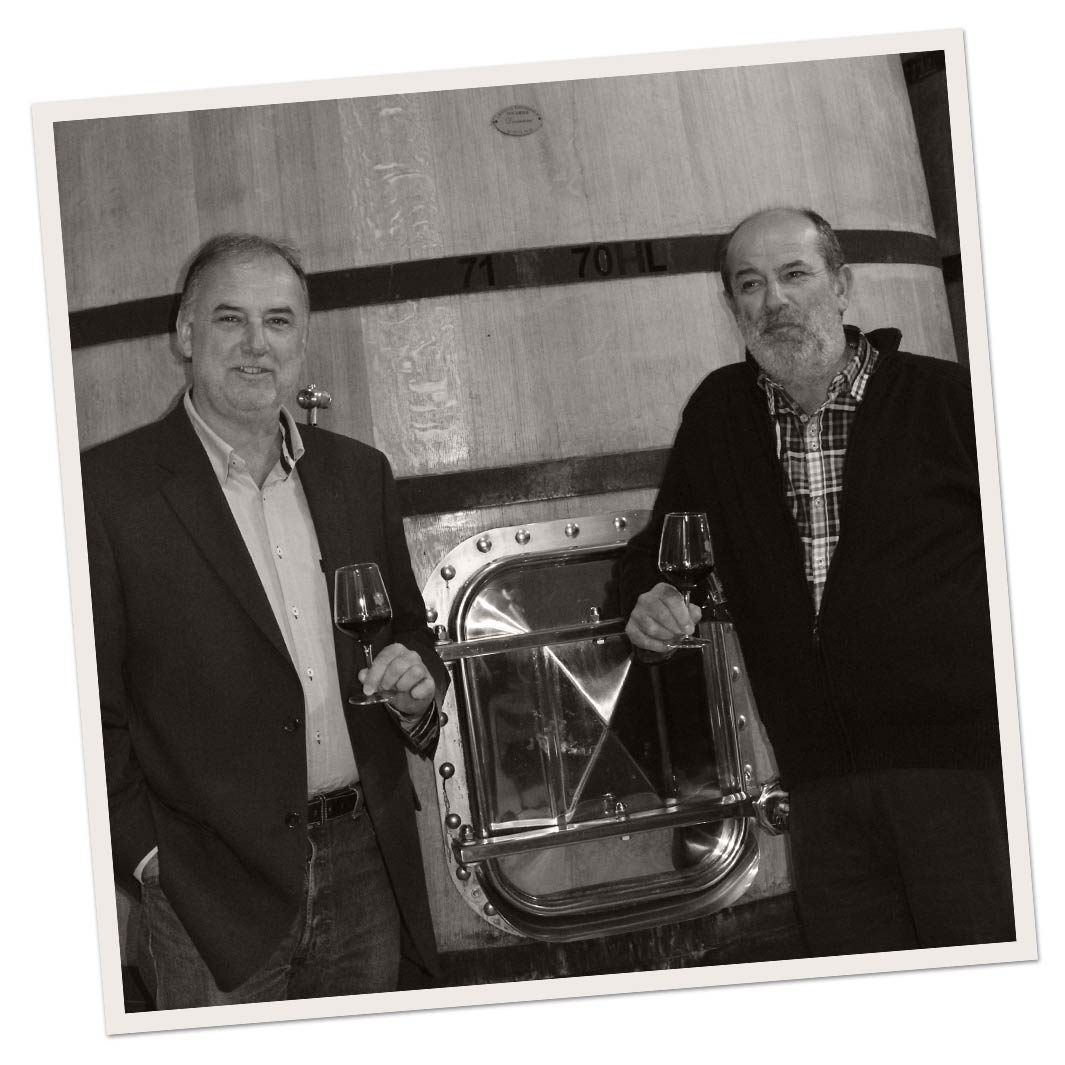 ---
New generation
Thanks to their fathers' experience combined with substantial wine training and many travels, the 4th generation girls Melina and Camille are picking up the family torch.
With all of our enthusiasm, we are doing our best to combine tradition and modernity. Through our bustling passion and with all our humility, we are aiming to offer wines that will thrill you and highlight the most beautiful moments of your life.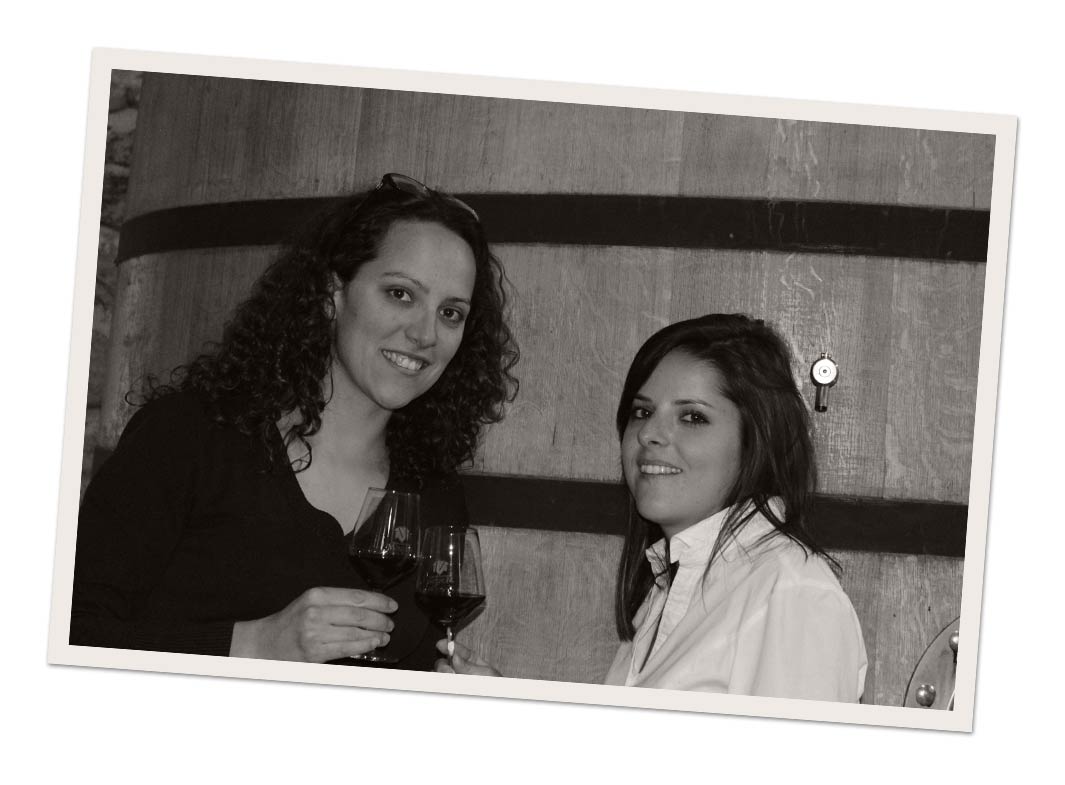 ---
« Every wine creator must be friendly and generous »