The Vineyards : a philosophie
---
Wine Growing is a philosophy
we strongly believe wine quality directly results from the vine growing process.
Here's a saying that's often been forgotten, even though it is still true generation after generation: «beautiful grapes and great quality wine can only happen if the vine is well looked after».
Vine growing is a daily work. We take good care of our vineyard throughout the seasons; therefore we can only get the best out of it and its terroir.
Vine growing is a fastidious work that requires regular observation. Every action is well thought out, considered, and adapted to each parcel.
Our Terroir's elegance and personality will come out of these high level requirements.
Our grand-father, Roger Monteillet, was an active member in wine making co-op organisations, as well as in the AOC creation in 1973.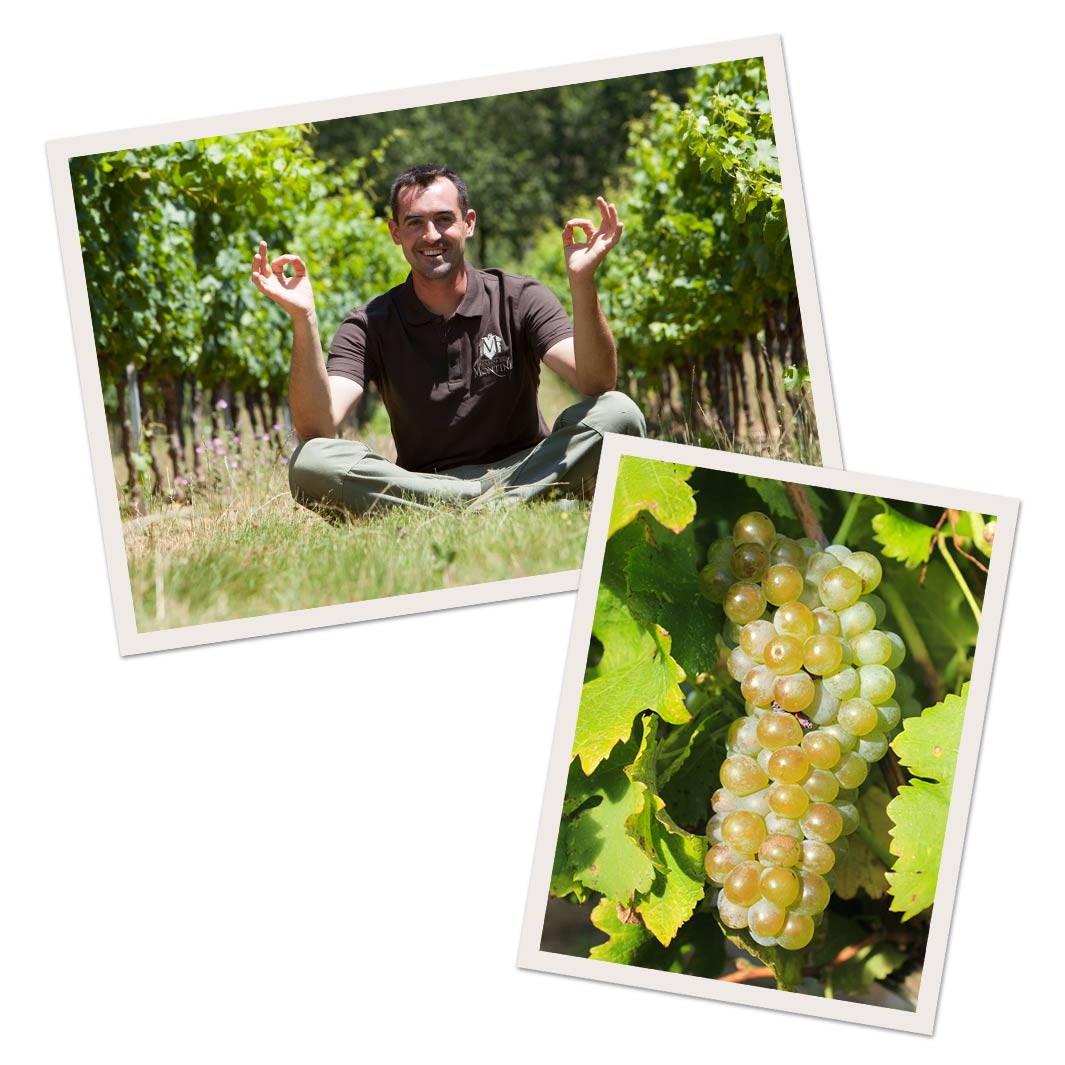 ---
A sustainable development
We are very concerned about our work quality and want to perpetuate our heritage. We have always shown respect for our environment and soils.
And this not only because of ecology concern, but mainly because of our farmer's common sense.
Our vine growing approach is far from being conventional; neither organic nor bio-dynamic… We simply think as winemakers, in the right sense of the word: we have humble love and we show respect in regards to what nature has to offer us.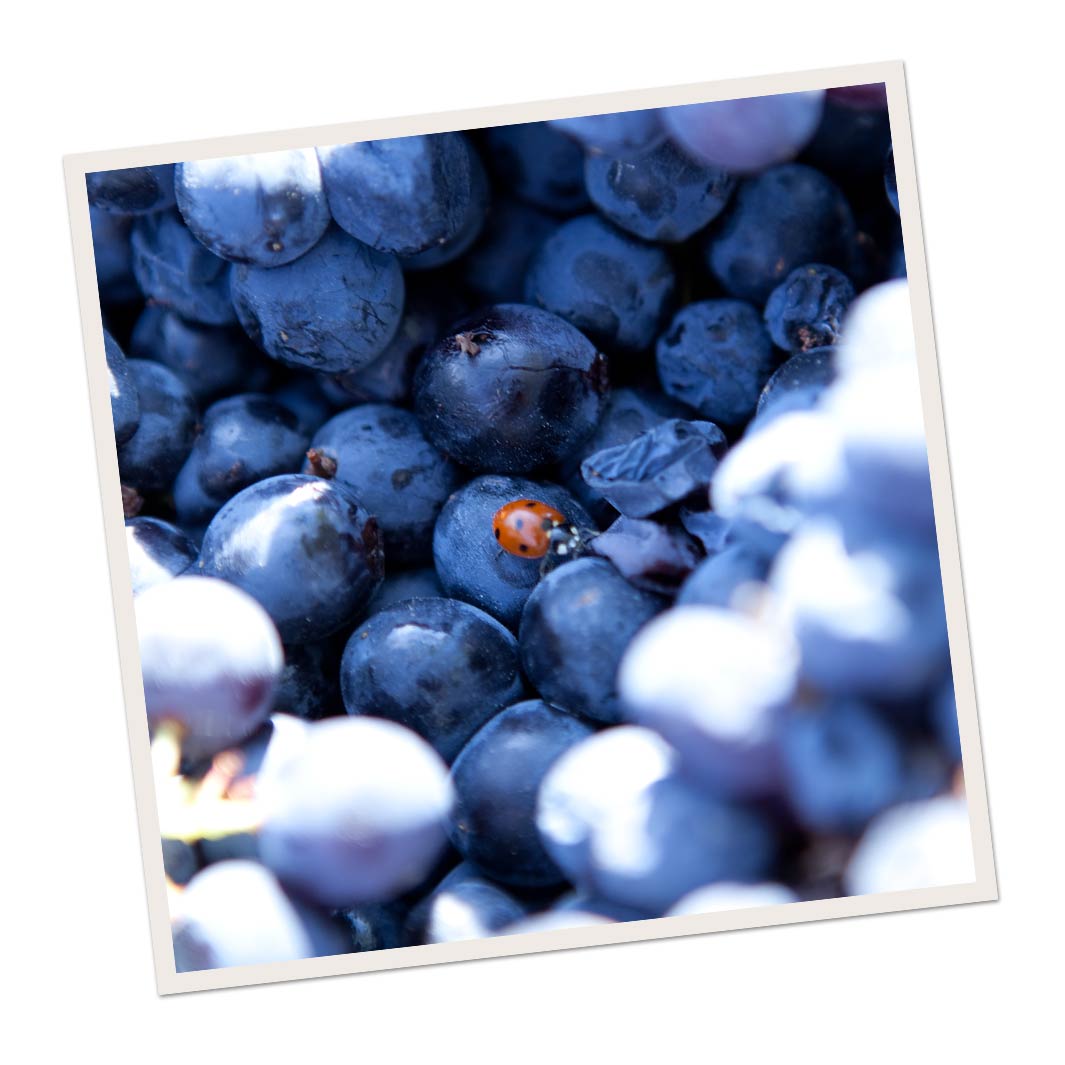 ---
Our work throughout the seasons
We plough all our vineyards, except for a few parcels where we practice grass covering, in order to get a better strength control.
With the arrival of spring, we manually prick out selected buds and branches on all vines. We practice leaf removal and green harvest depending on the plot. We consider using plant protection products at the beginning of the season, but we only decide to use them depending on the weather and the vines' needs. Each year, we use as less products as possible.
From beginning of September grapes are closely watched and tasted on a regular basis: this allows us to notice every change. We pay great attention to the weather forecast in order to decide on when to start harvesting: we aim to reach an optimum ripeness.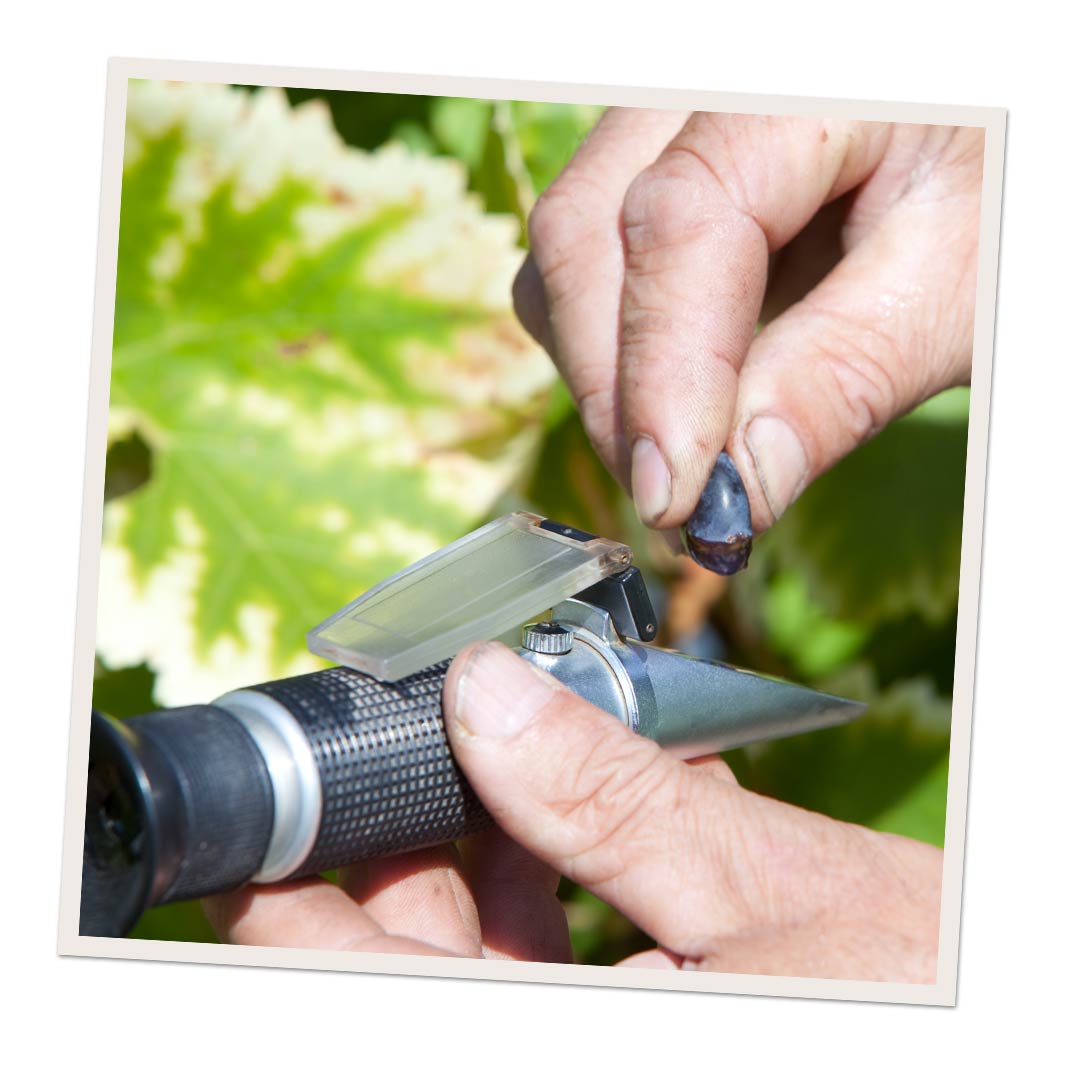 ---
Our different terroirs
Thanks to a wide variety of soils, we can play around with a generous range of flavours when it comes to blending our grapes.
Stony and chalky soils around the estate give our wines great body and tannins. Closer you get to Valaurie village, more structure and balance you get in the wines, thanks to the clay soils. Having our vineyards in different geographic areas is a great asset, as we can spread our harvests over time, according to the grapes' ripeness. This often saved us from local climate disaster (frost, hail).
Our huge passion for wine leads us towards different flavours and terroirs : we now have a Vinsobres, a Côtes du Rhône and Côtes du Rhône Villages, in addition to our Grignan Les Adhémar range.
---